COFFEE ROASTERS
SINCE 1930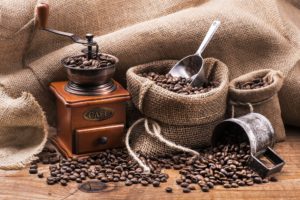 Since 1930 Chauvin Coffee has fueled restaurants, hotels, and later coffee shops and enthusiasts with our fresh roasted coffees and curated product line. Find out what drives us at Chauvin & learn more about our past & how far we've come.
CERTIFIED SQF LEVEL 3 FACILITY
We're proud to be a Level 3 Rated Quality Supplier, certified by the Safe Quality Food Institute. We go to great lengths ensuring the cleanliness & consistency of our specialty products. This quality control means a reliable coffee taste. Every time.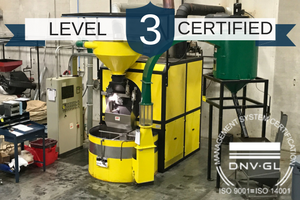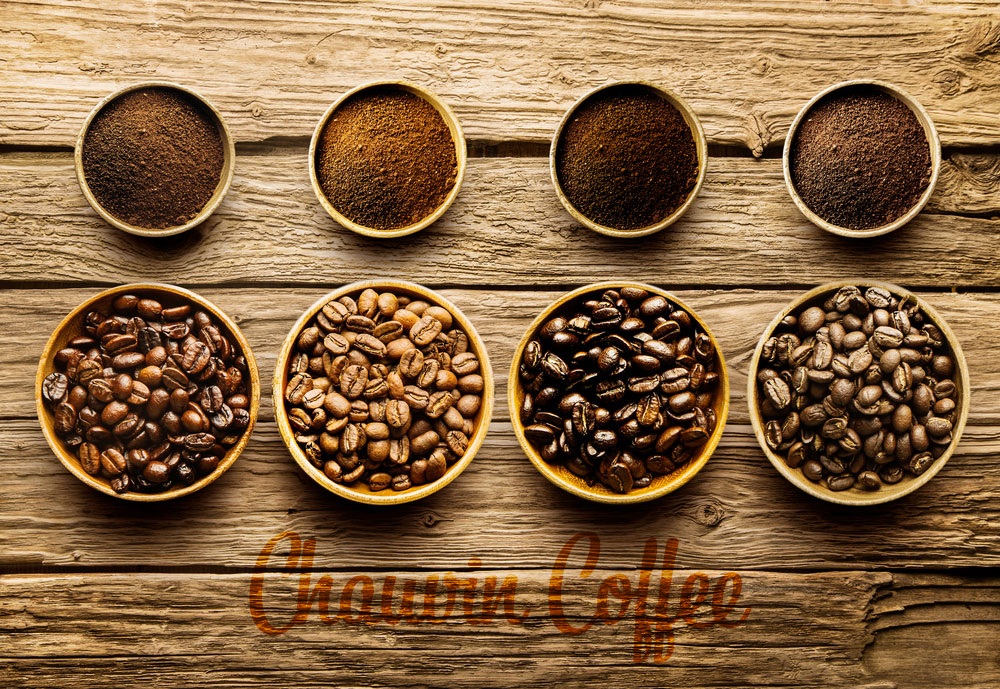 With coffees from around the world, each with its own characteristics & nuanced flavors, roasting control is important. Our roasters by Sta-Impianti of Italy, & decades of experience, allow us to consistently bring out the best of every coffee.